Limited Edition Educational Light Official Tournament Chess Set Complete with Pieces and Bag Combination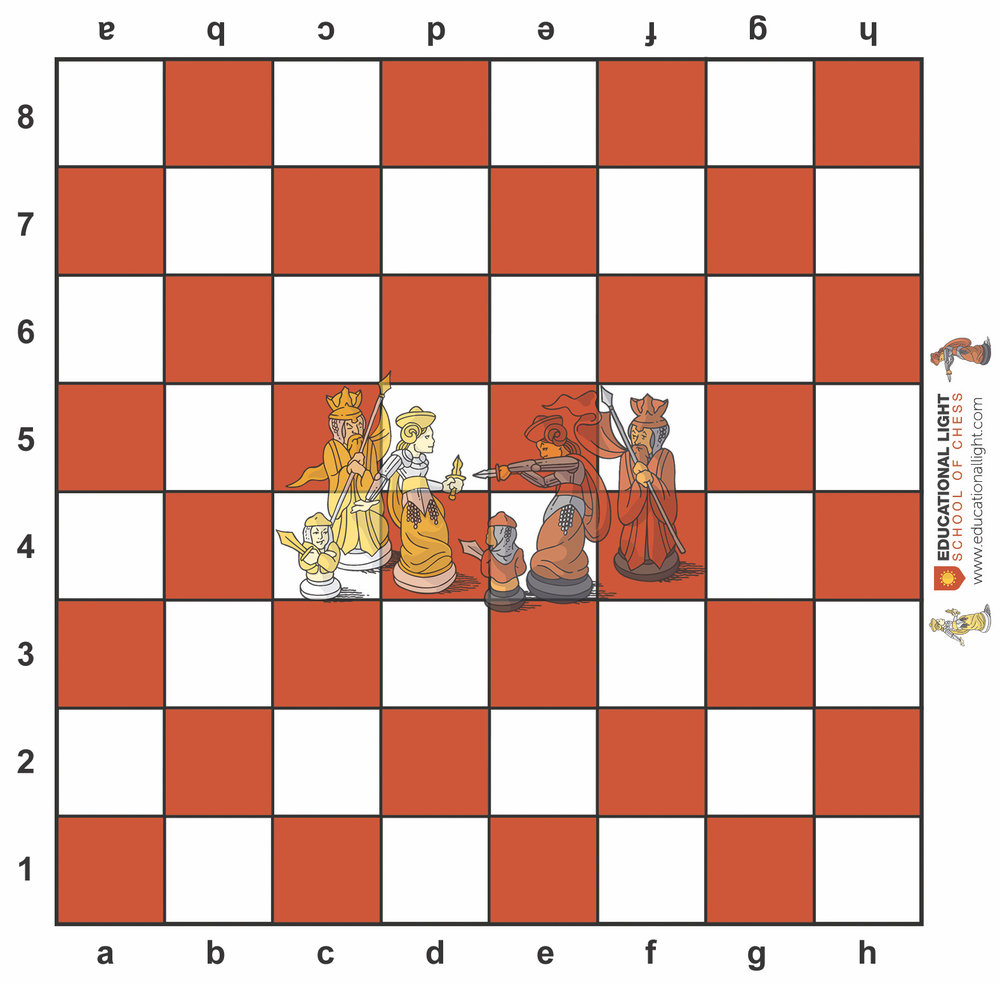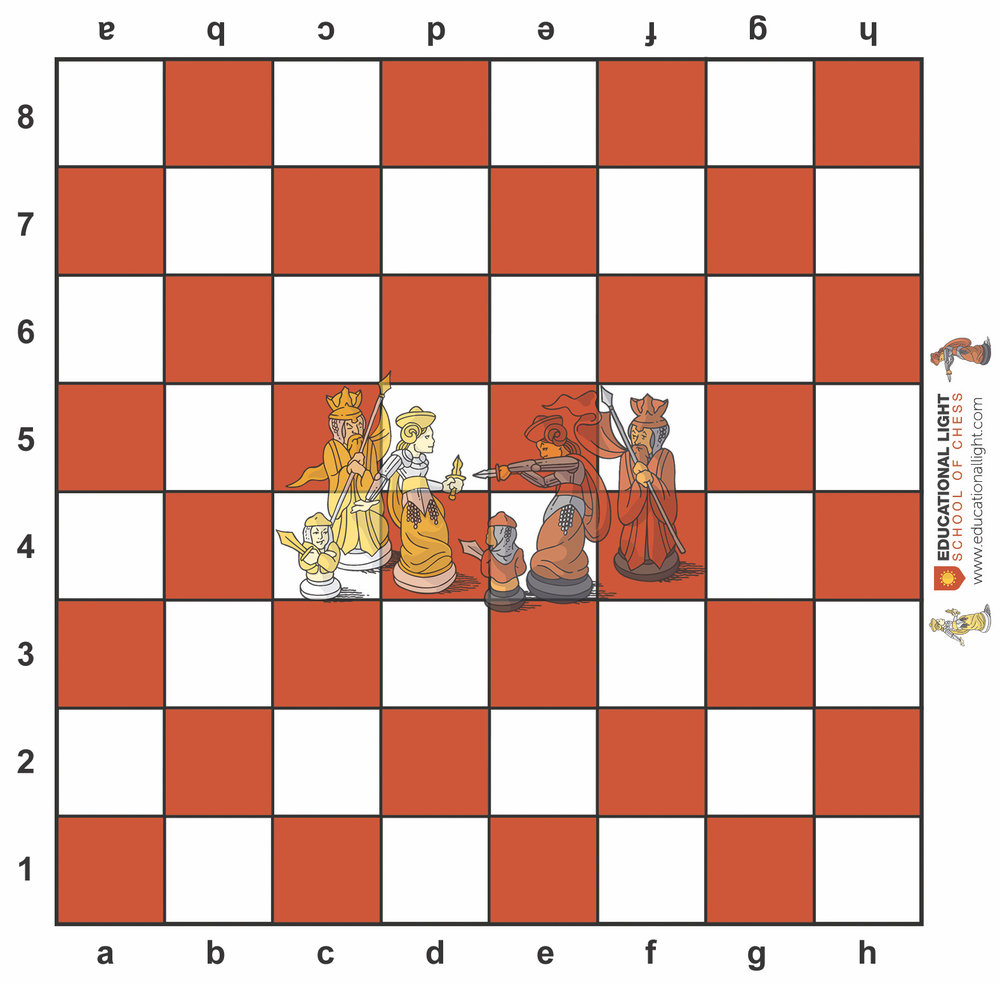 Limited Edition Educational Light Official Tournament Chess Set Complete with Pieces and Bag Combination
Battle it out on this official tournament chess set featuring the Limited Edition Educational Light warriors accompanied by our high quality chess pieces with chess piece bag.
Exceeds all US Chess Federation and FIDE requirements for Official Tournament Use!
The Limited Edition Educational Light chess board is regulation tournament size, features Algebraic Notation on three sides, and is manufactured out of high-grade vinyl for long life. These boards roll up and unroll easily for storage, resist tears, spills and the most demanding abuse.
The high quality set of plastic chessmen exceed all US Chess Federation Tournament Requirements. These are the exact same pattern of chess pieces that the US Chess Federation uses at all of it's National Chess Tournaments. In addition, each set of Chessmen comes with 34 pieces instead of the traditional 32 - We included 2 Additional Queens to be used in the event of Pawn promotion.

The Solid Regulation Plastic Chessmen were designed specifically with serious chess play in mind! While these are Staunton Pattern Chessmen, the look and feel of the chessmen was designed to minimize the possibility of the pieces being damaged during both play and transport. And because it is manufactured out of the highest grade plastic, it will withstand many years of use (and abuse).
The limited edition Educational Light vinyl chess piece bag measures 8.5" x 6.5" and easily fits an entire set of regulation-size chessmen, including those sets with extra queens! Made of durable vinyl and with easy, large open/close zippers, this bag features the Educational Light Warriors and looks awesome!